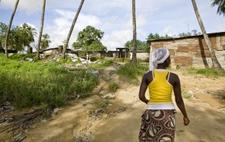 Addressing high rates of gender-based violence experienced by girls is a policy goal in many developing countries, in particular in post-conflict settings such as Liberia where evidence suggests women commonly experience physical and/or sexual violence. IPA partnered with the International Rescue Committee (IRC), the Population Council and the World Bank's Development Research Group to evaluate the Girl Empower program in Liberia.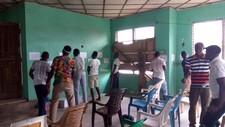 Intimate partner violence (IPV) is a widespread global problem, but little is known about how to reduce it in low-income countries, especially with programs that focus on men. Researchers worked with IPA, the Airbel Center at the International Rescue Committee, and the Behavioral Insights Team to design a text message-based behavioral intervention, the Modern Man Challenge, that aims to reduce IPV by promoting behavior change among men.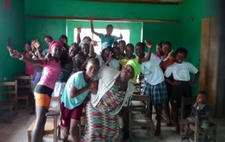 As girls pass through adolescence, a number of factors influence whether they complete secondary school, avoid teenage pregnancy, and develop the life skills, attitudes, behaviors and relationships that will set them on a path to a healthy and productive adulthood. This evaluation investigates whether being part of a mentorship and life skills program, "Sisters of Success," during early adolescence improves outcomes for girls in Liberia's capital city, Monrovia.