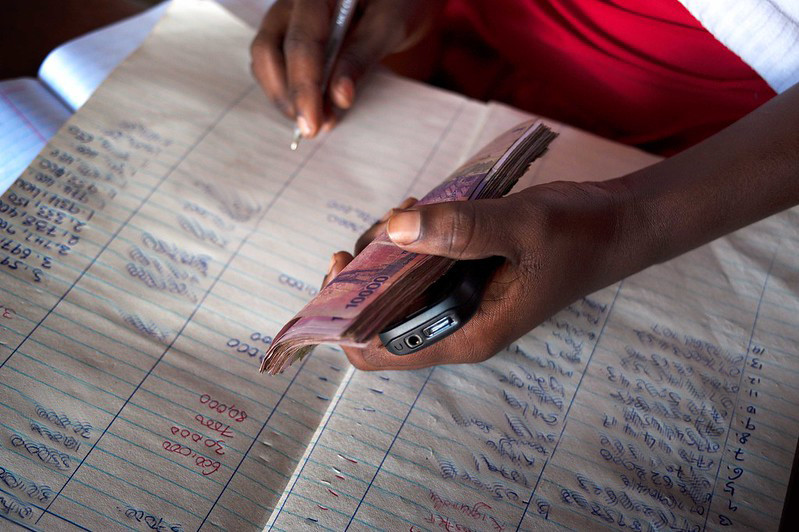 Media Coverage
Imran Matin writes in the Stanford Social Innovation Review about evidence on the impact of "cash plus" programs, including two IPA studies on Ultra-Poor Graduation programs in Ghana and Uganda.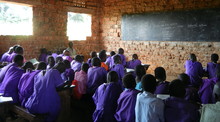 Media Coverage
A piece in The Guardian argues for the need to prioritize the response to COVID-19 and other viruses in developing countries and cites a survey conducted by IPA and over 30 other institutions which found overall that people in lower-income countries were more interested in getting a COVID vaccine than in the higher-icnome countries studied.
Media Coverage
Nature's news service highlights key findings from a study conducted by IPA and over 30 other institutions surveying nearly 45,000 people in 12 countries which found willingness to get a COVID vaccination was higher in lower-income countries than in Russia and the U.S.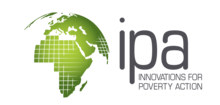 Press Release
Study examines vaccine acceptance and hesitancy in 10 low- and middle-income countries in Asia, Africa, and South America.  New research published in Nature Medicine reveals willingness to get a COVID-19 vaccine was considerably higher in developing countries (80% of respondents) than in the United States (65%) and Russia (30%). 
Media Coverage
Nature Medicine features commentary by Shingai Machingaidze and Charles Shey Wiysonge on the new study "COVID-19 vaccine acceptance and hesitancy in low- and middle-income countries." They argue that the findings of the study "suggest that prioritizing distribution of vaccines to LMICs is justified not only on equity grounds but also on the expectation of higher marginal returns in maximizing global coverage at a faster rate."
By Bless Rachael Adzahli, Kobbina Awuah, Abdoulaye Cissé, Claudio Mlamka, and Frank Odhiambo
Note: This is a guest post by the Graduate Applications International Network (GAIN).
---
African scholars are strongly under-represented in economics research globally. At the same time, potentially excellent graduate school candidates from Africa face information and economic constraints that may hinder their possibilities of being admitted to graduate programs. 
Media Coverage
In the editorial website, reasons to be cheerful, David Byrne outlines some positive effects of cash transfers, including IPA studies in Uganda and Liberia on the long-term impact of getting a cash grant.

Media Coverage
Uganda's New Vision covers a recent community launch of the PlayMatters initiative which aims to strengthen the mental, physical, and emotional skills and well-being of refugee and host community children, to bolster their development and ability to cope with trauma. The local launch on November 20, held in the Adjumani refugee settlement, followed a national launch at Uganda's State House in October.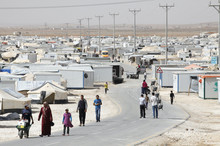 Mushfiq Mobarak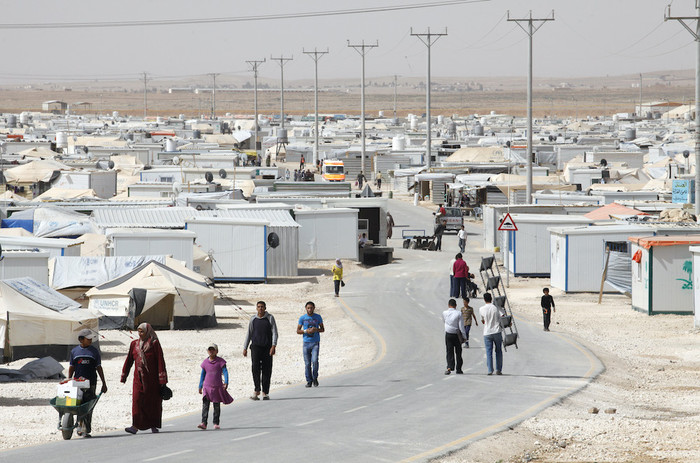 By ...
Media Coverage
In the Boston Globe, Jina Moore writes on how thinking on cash transfers as a form of aid has changed over the years. She reviews the evidence, including a study on cash and nutrition conducted by IPA in Rwanda.