How can we identify the best strategies to confront GBV? With this question in mind, in 2016 MIMP, IPA Peru, and J-PAL LAC launched a collaboration to develop a learning cycle for the institutionalization of evidence-informed decision-making in Peru...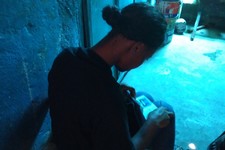 Ellen Bates-Jefferys, Pace Phillips
An estimated 835 million people worldwide experience intimate partner violence (IPV) in their relationships. However, the true extent of IPV prevalence remains debated because—although IPV statistics are staggeringly high in some regions—many...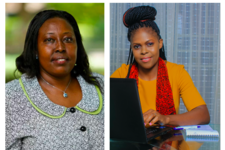 Luciana Debenedetti
To mark the occasion of International Women's Day, IPA presents the second of three blog posts this week interviewing female policymakers we've worked with in different countries around the world. They told us about their experiences working in...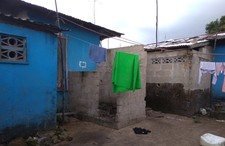 As women around the globe are increasingly quarantined, they are also exposed to increased risk of intimate partner violence (IPV).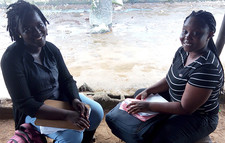 Ellen Bates-Jefferys
Since 2016, the Airbel Center at the International Rescue Committee and Innovations for Poverty Action have been designing the Modern Man Challenge. The research team is now conducting a full impact evaluation of the program.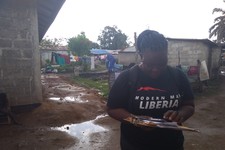 While the Modern Man Challenge has been prototyped, tested, and improved in several rounds prior to a randomized control trial that is currently running, earlier this year we also decided to test a variation of the challenge through multiple...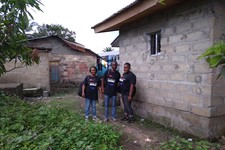 Jeannie Annan, Ellen Bates-Jefferys
IPA's IPV Initiative is leveraging existing studies to create stronger evidence to address intimate partner violence.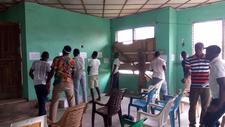 Joseph Kamara, Ellen Bates-Jefferys
Editor's note: This post originally appeared on Medium.