The Great IPA Holiday Travel Playlist
Template G Content Blocks
Sub Editor
(updated 12/22/15)
If you're going to be stuck traveling, you might as well get smarter, the IPA way. Here are some podcast episodes we in the family liked: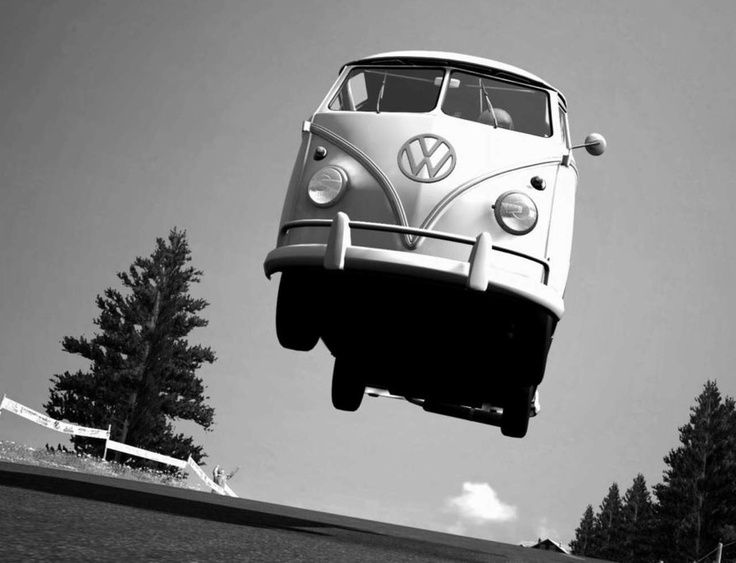 Note: These tend to be about social sciences and development, if you want more variety of episodes others like, see New York Public Radio staff picks of 2014,  earbud.fm, and the audio signal newsletter.
Leave your suggestions for others in the comments section!