Who are the ultra poor, and how should we find them?
Template G Content Blocks
Sub Editor
The CGAP blog has a couple of updates from our staff managing evaluations of the UltraPoor Graduation Program, Sana Khan in Ethiopia and Beth Rosen in Ghana. 
Sana (pictured) has just finished analysing the baseline survey data in Ethiopia which reveals a picture of the households the project is targeting;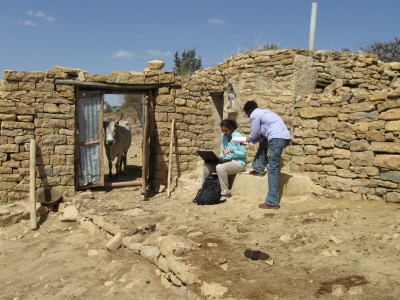 The average household has 5 members who share a 2-room house. Most are involved in their own agricultural work and also rely on government support. Access to water and latrines is pretty good, but a full 14 percent use unprotected water sources like rivers, ponds, canals and lakes. Only 1.6% has a bank or savings account.
The Ghana project is particularly interesting because it tests individual components of the package of support individually, and also adds savings accounts to the mix.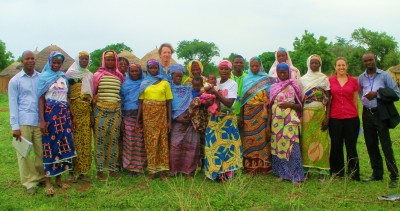 The project also uses a participatory wealth ranking process, asking community members who the poorest households are, a kind of approach recently highlighted in Fast Company magazine. 
"Communities appear to apply a different concept of poverty," said the authors. "The community seems to have a widely shared objective function other than per-capita consumption, and implementing this objective is a source of widespread satisfaction in the community. In exchange for a slightly less effective method of determining who needs the most help, governments can gain significant amounts of credibility by empowering local citizens to help distribute aid."