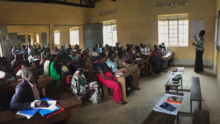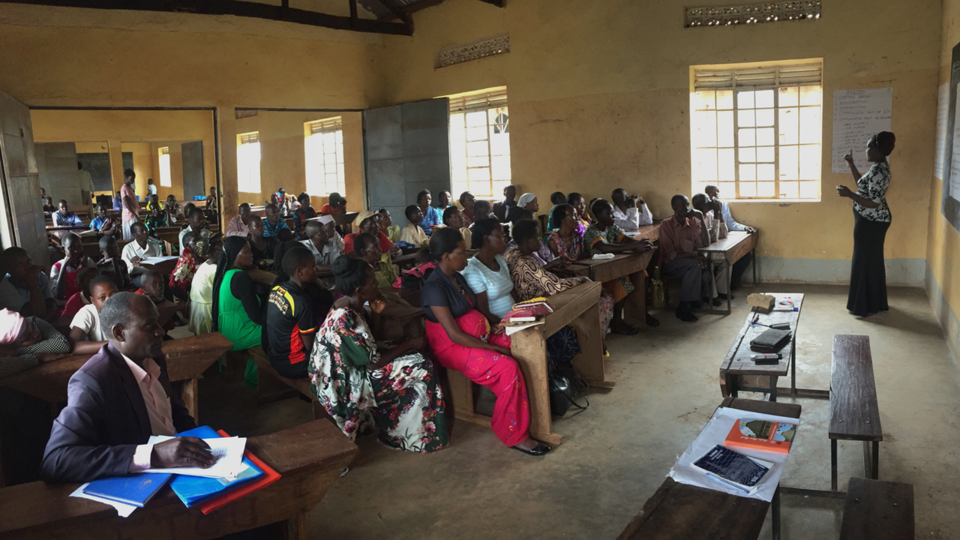 ...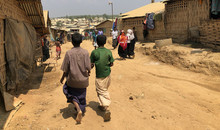 Media Coverage
Boris Bulayev, Meghan Mahoney, and Hannah Ornas of Uganda's Educate! program, which trains secondary school students in entrepreneurship and a range of soft-skills, write on the Brookings Institution's blog about their evaluation with IPA. The study found that female Educate! graduates were more likely to continue their education and to wait longer to start a family.

Media Coverage
In a Washington Post article on how planting trees can help counter the effects of global climate change, Seema Jayachandran discusses her study with IPA incentivizing landowners in Uganda to preserve trees on their land, reducing deforestation.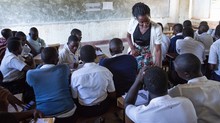 Meaningful, lasting impacts of a secondary school social leadership program in Uganda
 
This post, written by Laura Chioda (World Bank) with contributions from Paul Gertler (UC Berkeley), Meghan Mahoney (Educate!), Kat Blesie, and Lauren Russell, originally appeared on CEGA's Medium blog.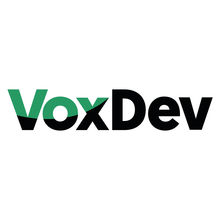 Media Coverage
Researchers Doug Parkerson (IPA), Pia Raffler (Harvard University), and Daniel Posner (UCLA) write in VoxDev on an evaluation of Uganda's Accountability Can Transform (ACT) Health program, which mobilizes community members to monitor healthcare service delivery.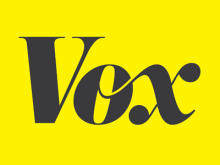 Media Coverage
Vox reports on research research with IPA intervention in Uganda to reduce intimate partner violence through a series of locally produced videos shown during movies. The campaign reduced reported incidents of violence against women, apparently not through changes about attitudes toward it, but beacuse of perceived changes in social norms surrounding talking about and reporting it.

Media Coverage
New Vision highlights the work of a network of community health promoters (CHPs) delivering vital products and services that have helped reduce child mortality. The CHP program was evaluated by IPA in 2013 and has since been replicated in other districts of Uganda.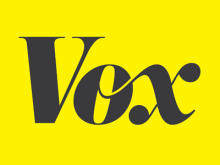 Media Coverage
Vox's Future Perfect writes on the effects of cash transfers compared to holistic "graduation" programs as well as how both approaches can be applied in conjunction with one another.
Media Coverage
In NPR's Planet Money podcast about rules of office behavior, Alice Evans highlights an IPA intervention in Uganda to reduce violence against women as an example of how to sometimes the best way to change behavior is more subtly.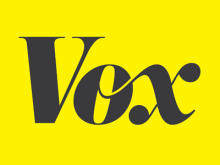 Media Coverage
With the launch of their Future Perfect section, Vox discusses IPA research on cash benchmarking, comparing cash to the multi-faceted "graduation approach" to helping the poorest of the poor. They discuss how this worked in Uganda and a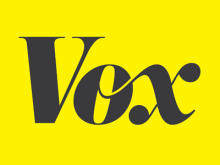 Media Coverage
While many cash transfer studies report outcomes over the first several years, Vox reports on IPA returning to study how Ugandan cash beneficiaries fared nine years later.

Media Coverage
Uganda's New Vision reports on IPA's randomized evaluations of several variations of programs designed to help the ultra poor in Uganda. The article also discusses the use of the Poverty Probability Index (PPI®) as a measure of poverty in a population, as used in the study.

Media Coverage
Dianne Calvi of Village Enterprise writes on NextBillion about their work with IPA to evaluate their ultra-poor graduation programming in Uganda. Nathanael Goldberg, director of IPA's Social Protection program, explained how studies like these can help inform the development of scalable and streamlined programming.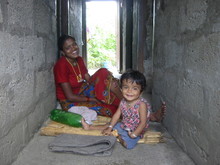 Silvia Prina
By Alejandra Martinez and Danielle Moore
Pages