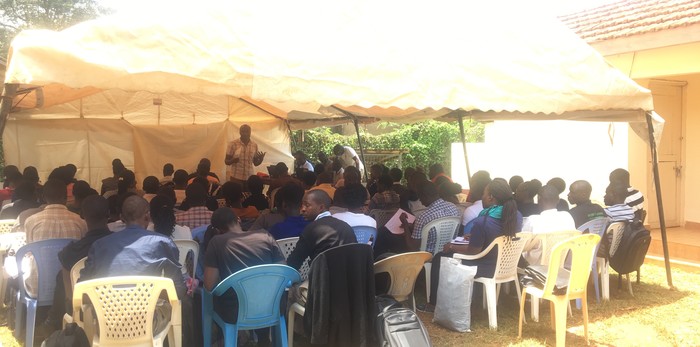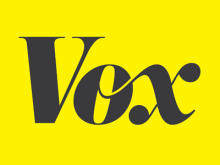 Media Coverage
Vox reviews recent updates and evidence in mobile money, including a study on the impact of providing access to mobile money accounts in Kenya. The piece reflects on how research like this can inform efforts to support the world's unbanked people.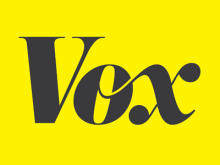 Media Coverage
Vox's Future Perfect covers a study with IPA Kenya on the impact of a universal basic income (UBI) trial on personal and economic well-being. A recent paper on the study indicates UBI may help vulnerable households during the COVID-19 pandemic.
Media Coverage
NPR's Goats and Soda podcast covers the long-term impact of Nobel Prize winner, Michael Kremer, and Edward Miguel's study evaluating school-based deworming in Kenya.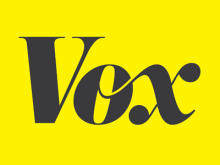 Media Coverage
Vox's Future Perfect features Michael Kremer and Edward Miguel's 20-year follow-up of their school-based deworming study in Kenya, in a new paper with co-authors Sarah Baird, Joan Harmony, and Michael Walker.

Media Coverage
Kenya's The Standard reports on a new IPA-funded study with the Competition Authority of Kenya (CAK) and Financial Sector Deepening (FSD-Kenya) to address common digital credit market and consumer protection issues.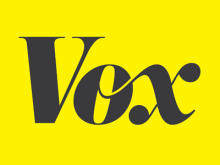 Media Coverage
Vox's Future Perfect reflects on the potential benefits of unconditional cash transfers with the new results of an IPA evaluation of the effects of GiveDirectly's distribution of cash in rural Kenya on the area's broader economy.
Media Coverage
NPR's Morning Edition covers the broader impact of cash grant programs, focusing on an IPA study of GiveDirectly's work. Researcher Ted Miguel explains how distributing cash to households in rural Kenya raised total economic activity in the area.

Media Coverage
An op-ed in the Washington Post discusses the potential for unconditional cash transfers, referring to an IPA study of GiveDirectly's cash grant program, explaining how the program not only benefitted recipients but the larger community as a whole.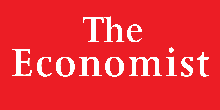 Media Coverage
The Economist writes on the broader impact of cash transfers, citing an IPA study of GiveDirectly's program in rural Kenya where unconditional cash grants raised consumption—both for the households who received them and their neighbors— and also raised wages and local GDP.
Media Coverage
In the wake of Abhijit Banerjee, Esther Duflo, and Michael Kremer being announced as winners of the Nobel Prize in Economic Sciences, their research has been highlighted by news outlets across the world.

Media Coverage
In a Quartz piece on the effects about the proliferation of digital lending apps throughout Africa, director of IPA's new Digital Consumer Protection Project, Rafe Mazer, explains why it's important to develop systems to protect borrowers.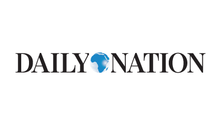 Media Coverage
In an op-ed, Daily Nation discusses an ongoing IPA evaluation, in partnership with GiveDirectly, on the effects of universal basic income (UBI) in rural Kenya.

Media Coverage
Researchers David Evans and Fei Yuan review evidence from around the world showing that there is no need to focus just on girls' education. Most interventions that improve education for girls also help boys. They cite an IPA study in Kenya in which providing scholarships to high-performing sixth-grade girls helped classroom performance in general, not just for girls.

Media Coverage
The Star reports on an IPA study that tested the impact of providing rural households in Kenya with bank accounts for the first time. Although the overall use of these accounts was low, they helped some households to be more financially stable and independent.